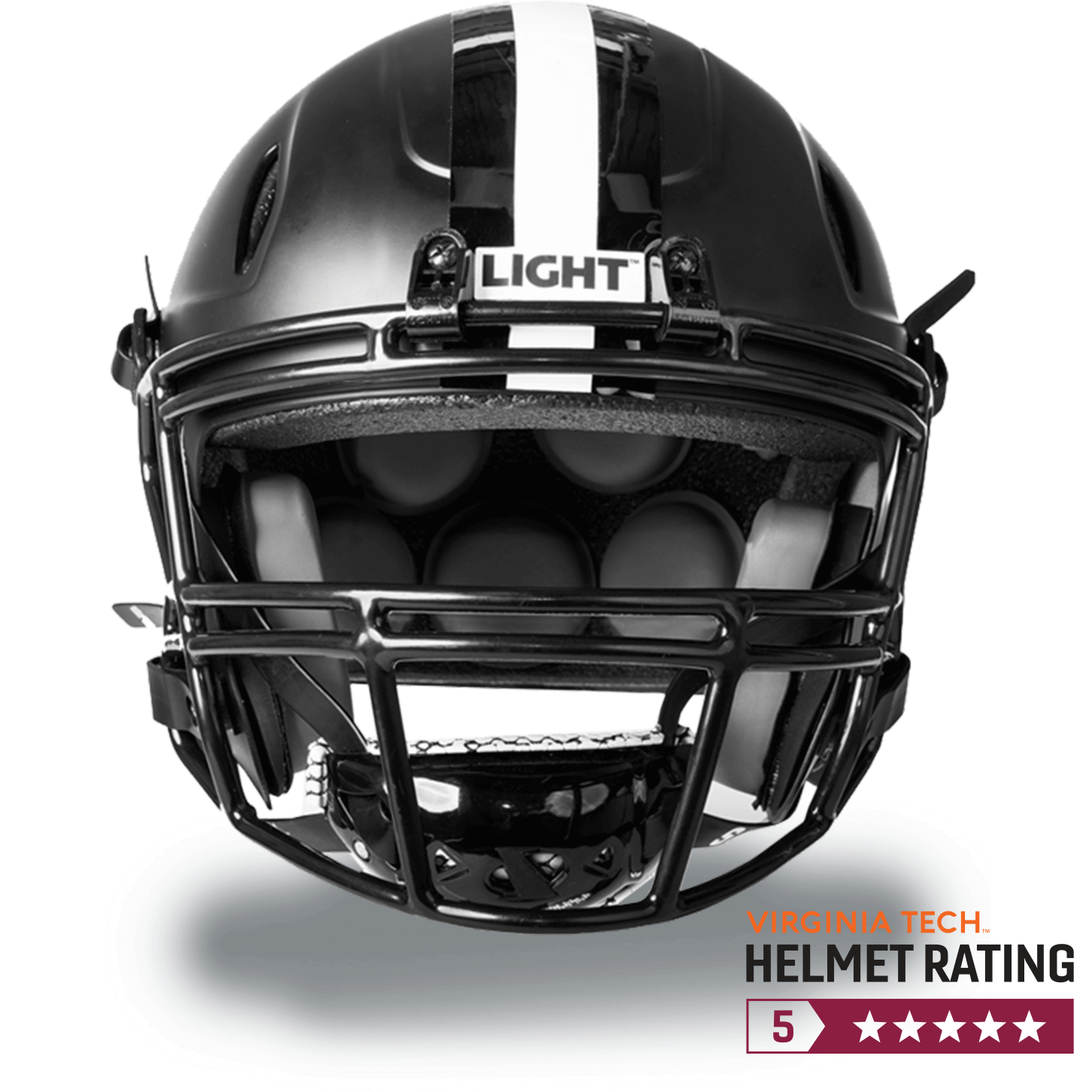 The Future of FOOTBALL Protection is Here
Engineered with state-of-the-art materials and advanced technology transitioned  from the battlefield, military aviation, and auto racing industry, the new LIGHT LS2 allows athletes to play safer, faster and lighter.
Explore the LS2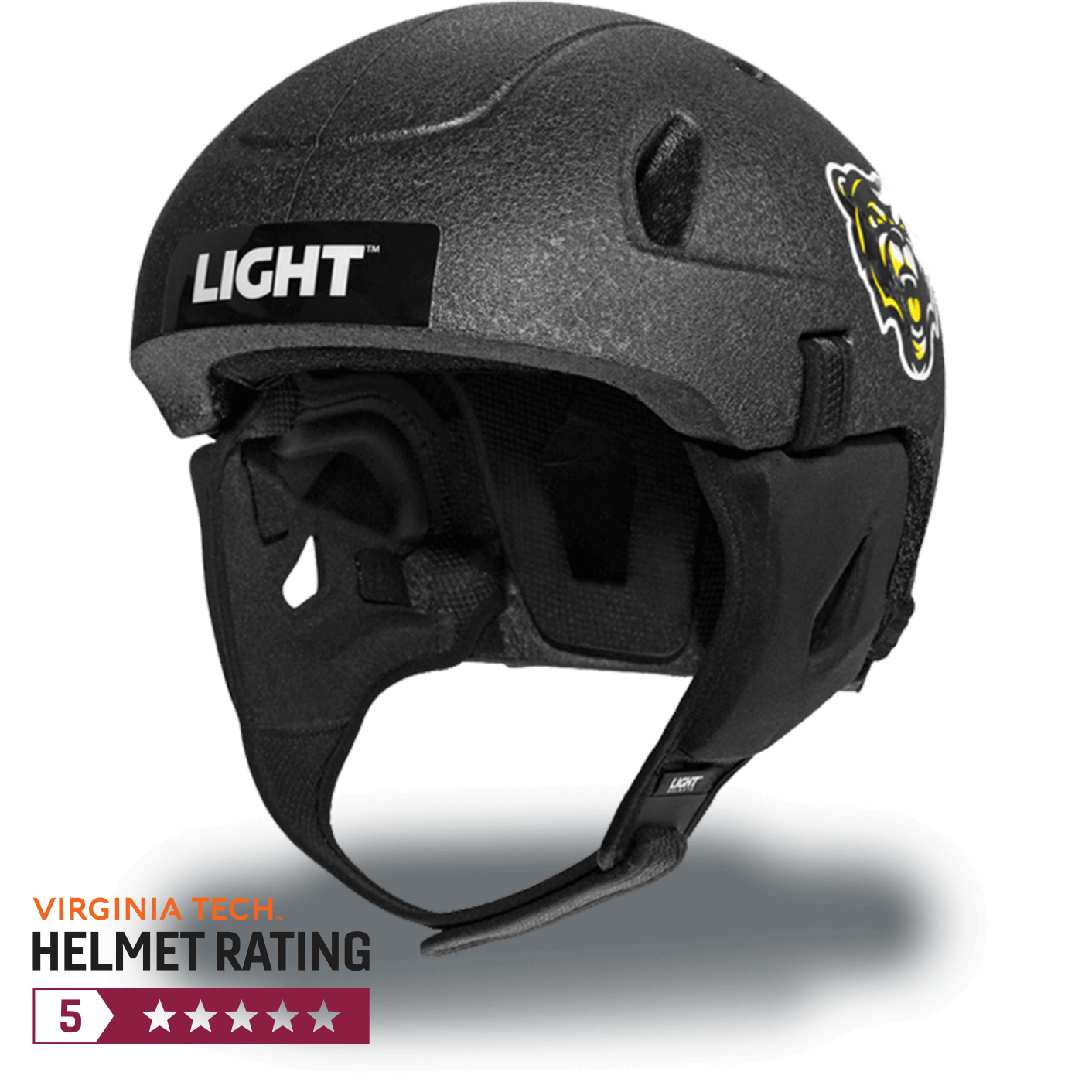 Play with Confidence
We're revolutionizing protection standards for all contact sports. The LIGHT SS1 is the only flag football and soccer headgear to ever receive a perfect score (.00) and  100% coverage score from the independent labs of Virginia Tech.
Learn about the SS1
It's Time to Change the Game
At LIGHT Helmets, we're using advanced technologies and trusted materials to create protective gear that keeps athletes safe, improves their game and protects their future. When you protect the player, you improve the game forever.
Our Story
Find us in a store near you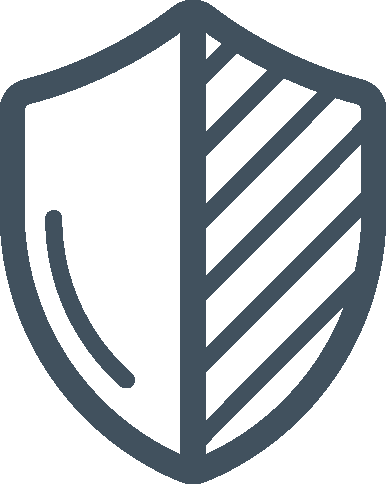 Reconditioning
Our team provides hassle-free, in-house reconditioning services at our headquarters in San Diego, California. All reconditioning packages start at a low, flat-rate.
Submit A Request