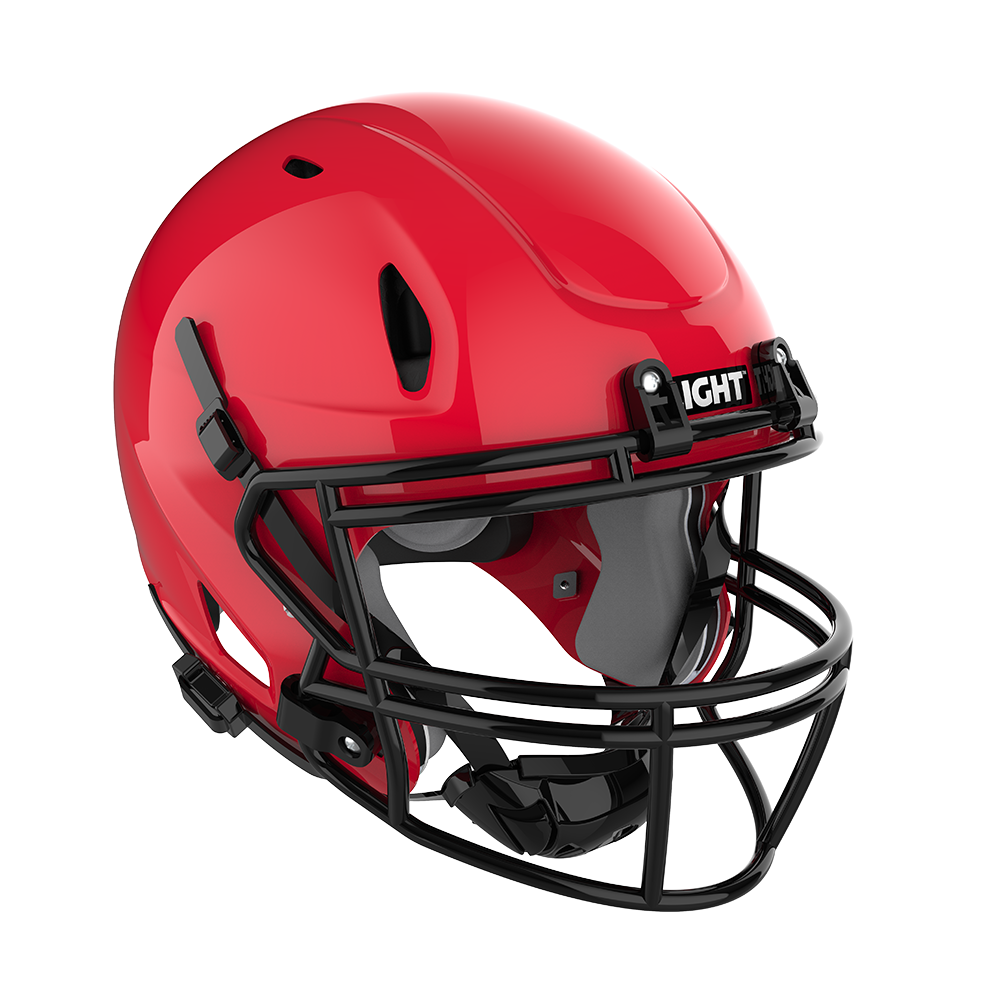 Customizable and Resizable Youth Football Helmets
With our unique resizing technology, our helmet can be easily adjusted to fit players as they grow. No need to worry about purchasing a new helmet every year or compromising on safety with a helmet that doesn't fit properly. Our youth football helmet provides the perfect fit for young athletes, ensuring maximum protection on the field.
SHOP YOUTH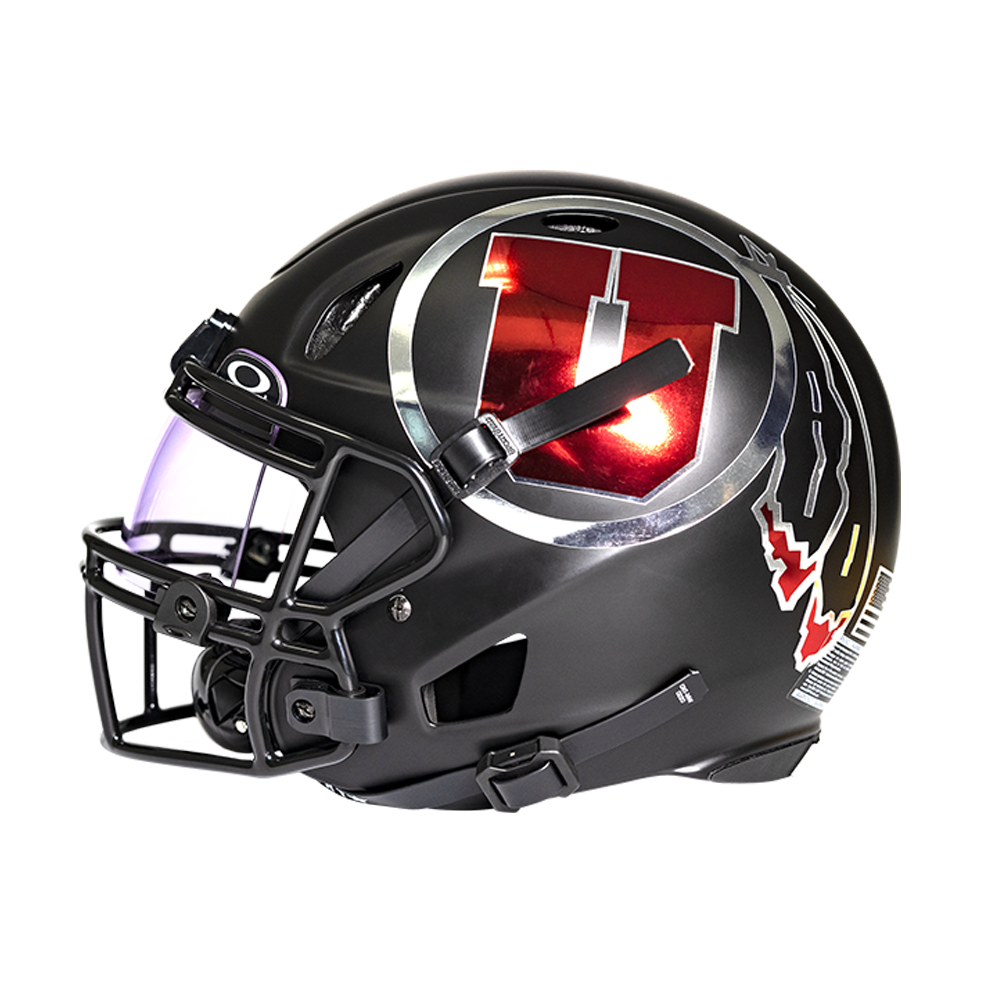 top rated Varsity football helmets
The LIGHT LS2-CV earned a 5 star rating from virginia tech. With a proprietary, lightweight, composite shell, it leverages proven materials used in body armor, combat helmets, and military aircraft. It can withstand the toughest impacts and provide maximum protection for players of all skill levels.
SHOP VARSITY
The future of football protection is here

Engineered with state-of-the-art materials and advanced technology transitioned from the battlefield, military aviation, and auto racing industries, the LIGHT LS2 allows athletes to play safer, faster, and lighter.

game changing performance

Players rely on the LIGHT LS2 because it allows them to move faster, react quicker, and more efficiently on the field while also reducing fatigue. Traditional football helmets can weigh up to 6 pounds, but at approximately 3 pounds, the LIGHT LS2 provides players and teams with a competitive advantage.