SUPERIOR HELMET TECHNOLOGY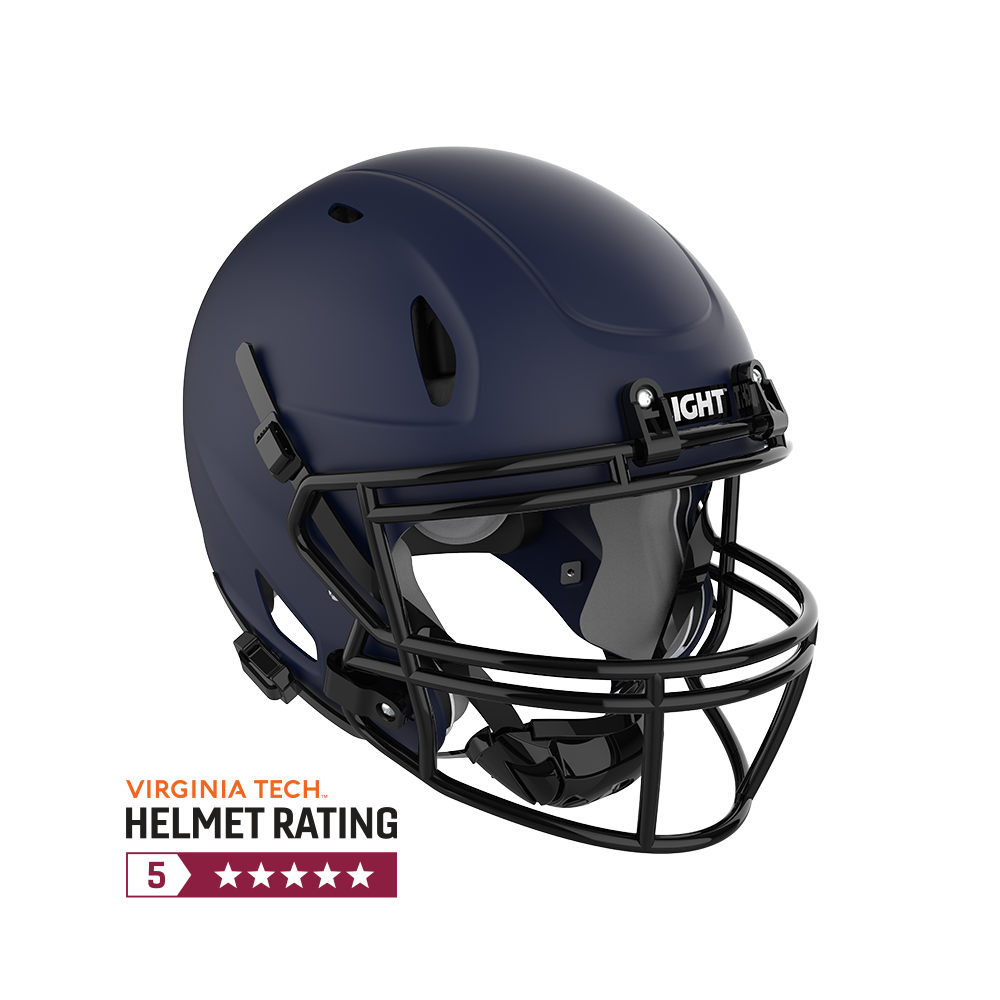 ADVANCED OUTER SHELL
The LS2's ultra strong & light outer-shell is forged from the same Tri-Weave Composite material used by the U.S. Military. Its lightweight Composite construction is half the weight of other helmets, which reduces the mass carried on the head and neck, and minimizes player fatigue.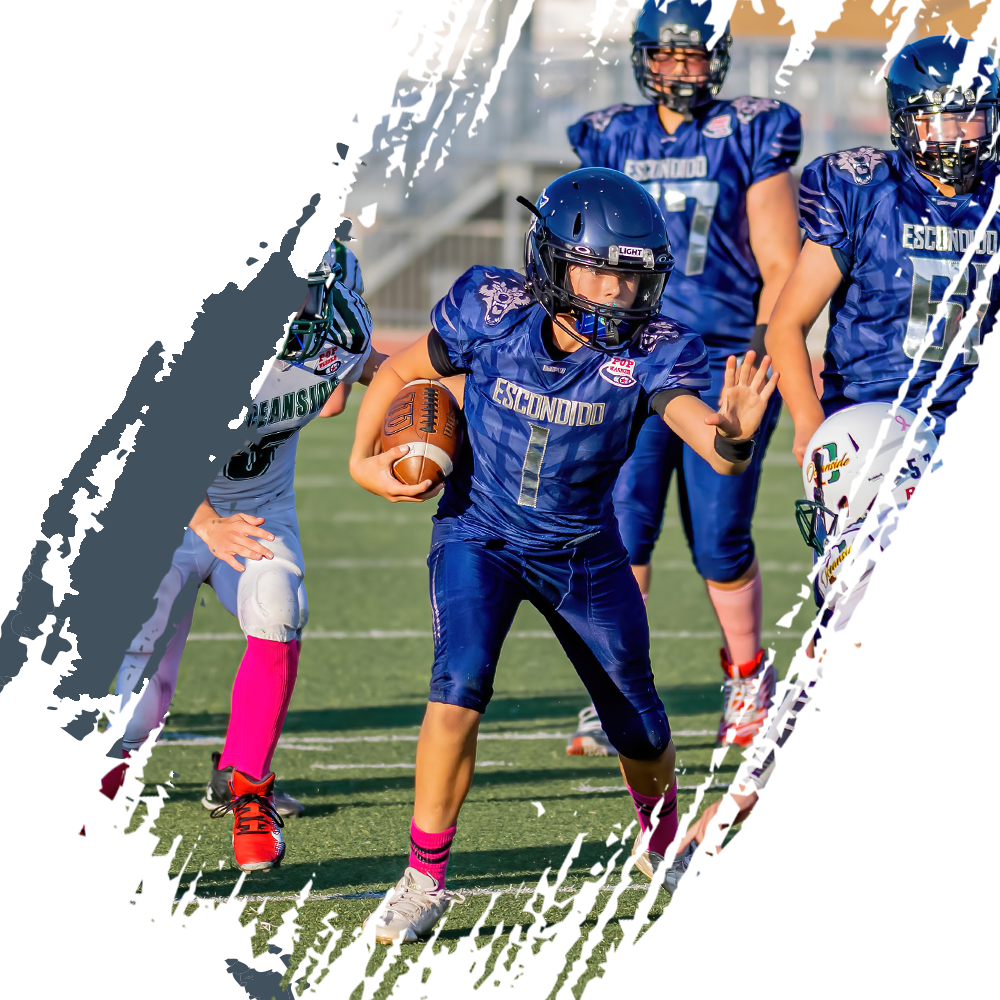 DUAL-LAYER PROTECTION
Borrowed from aerospace technology originally licensed by NASA, our Armor Foam inner-lining is engineered to absorb impact, rather than simply redirecting it. Unlike other helmets that use foam cubes, the interior of the LS2 is 100% covered, meaning energy can dissipate safely & efficiently over the entire lining of the helmet.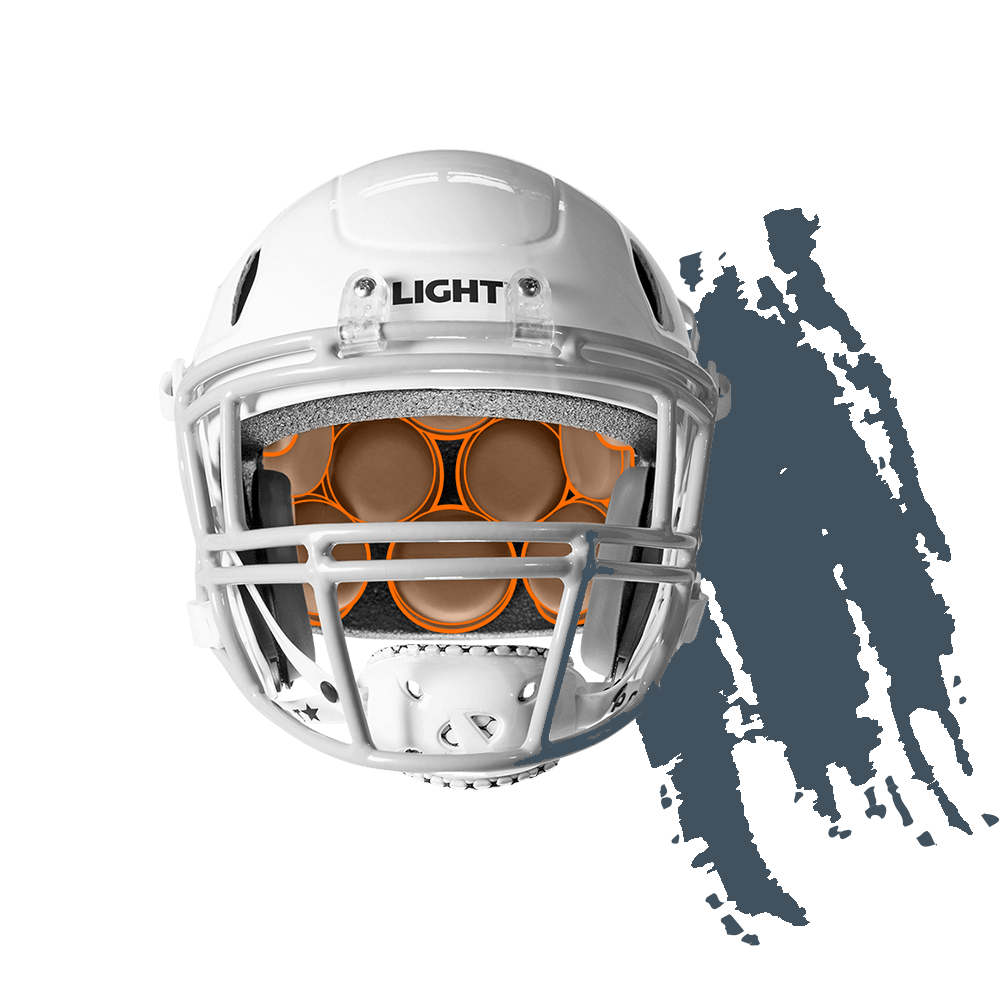 Impact Absorption
Our Fitment kit allows for customization for each and every head size and shape. Custom fit allows for more protection for the player.
Varsity Helmets with

D3O®

: The LS2 Varsity helmet exclusively offers an "industry first" fitment kit designed with

D3O®

impact protection.
Youth Helmets: Our youth helmets have an easily adjustable, impact-absorbing fitment kit to help customize the fit for young athletes.
Varsity Helmets now with
D3O®

- an "industry first"
fitment kit designed with

D3O®

impact protection.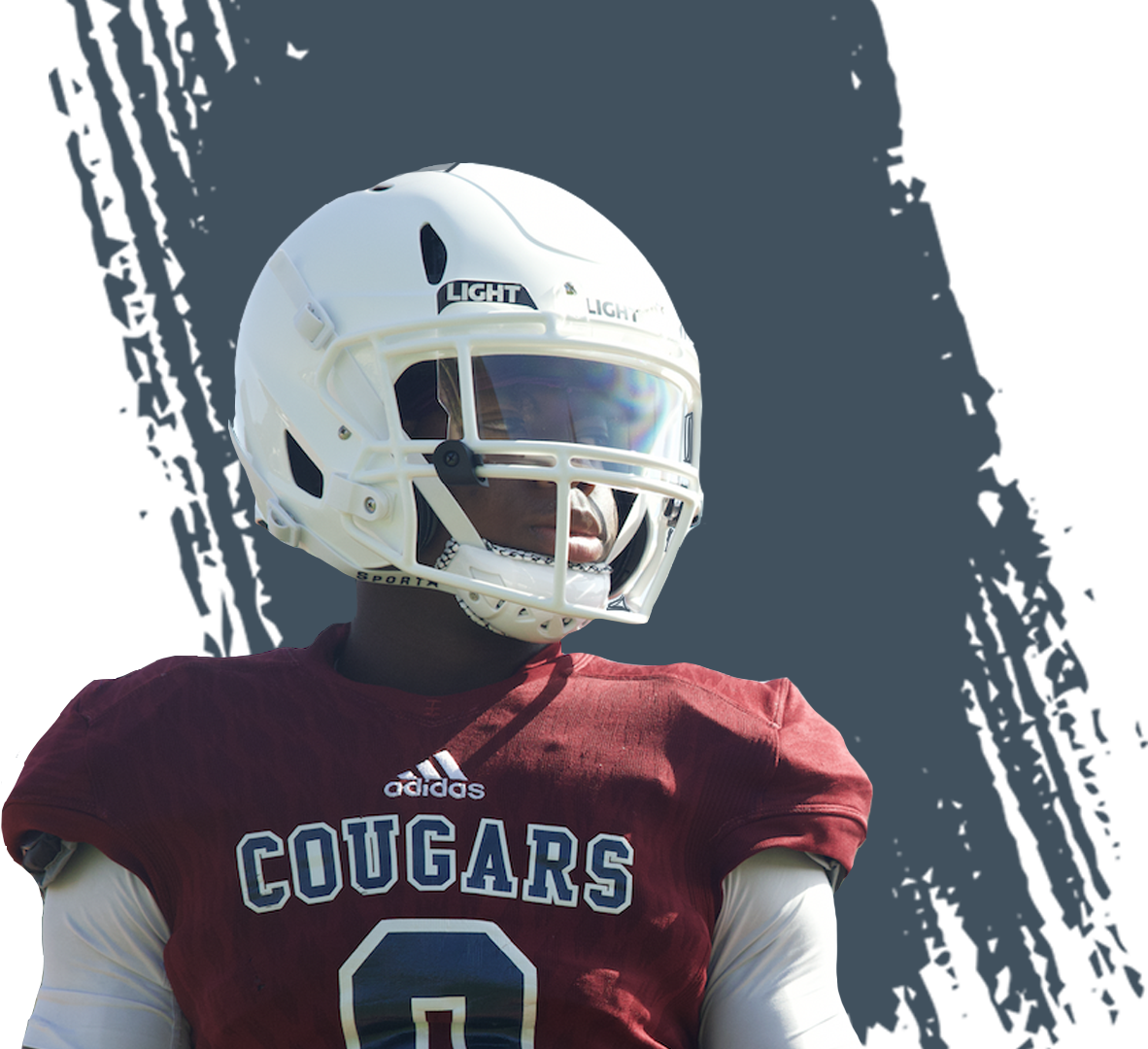 LIGHTER FACE MASK
When designing the LS2 face mask, our engineers opted for lightweight, chrome-moly steel tubing originally pioneered in professional auto racing, rather than using traditional steel or titanium. This lighter mask helps keep weight balanced in the center of the helmet, making it easier for players to access their full range of motion. We also incorporated energy-absorbing face mask dampeners equipped with durable shock systems that absorb frontal impact and minimize the force of a blow directly to the mask.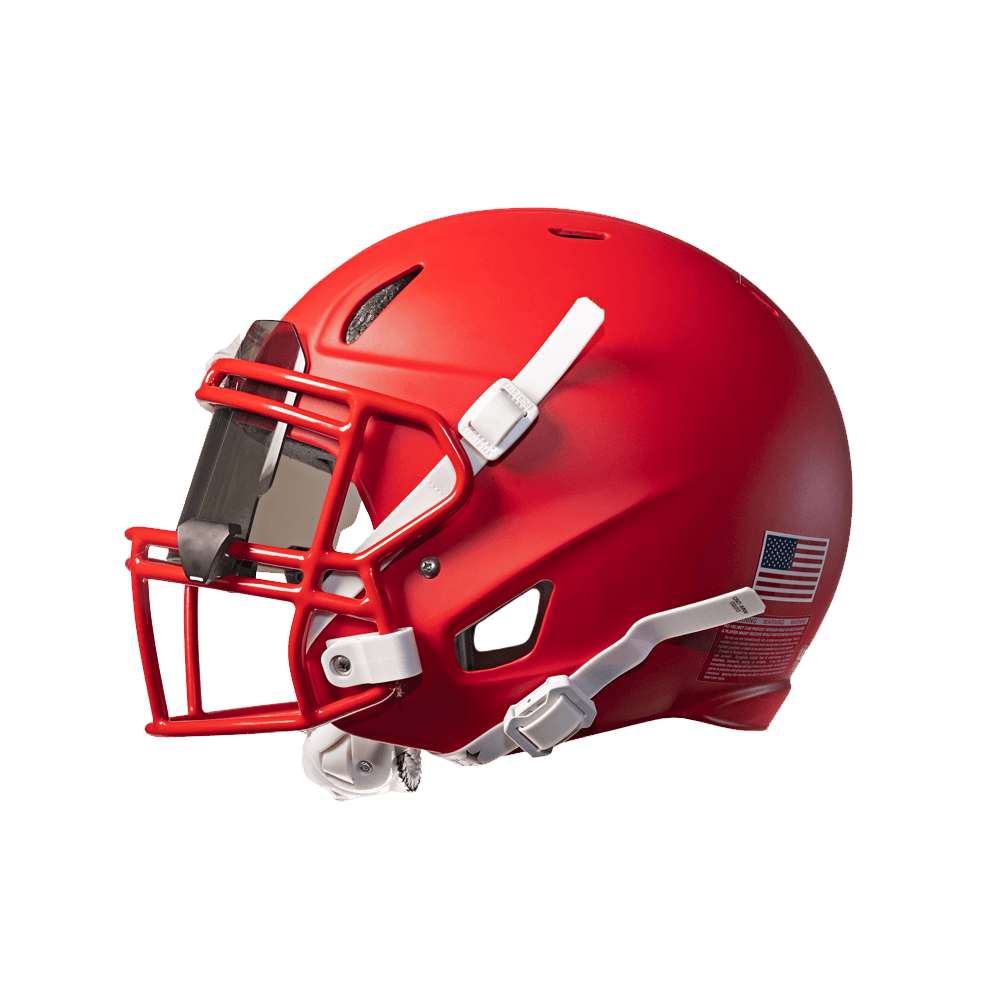 CUSTOM & COMFORTABLE FIT
Better fit = better protection. The LS2 comes in a range of Youth and Varsity sizes, and is completely customizable to fit growing players of all ages. Choose from a variety of face mask designs, SportStar chin strap styles, jaw pad sizes, custom colors, decals and more.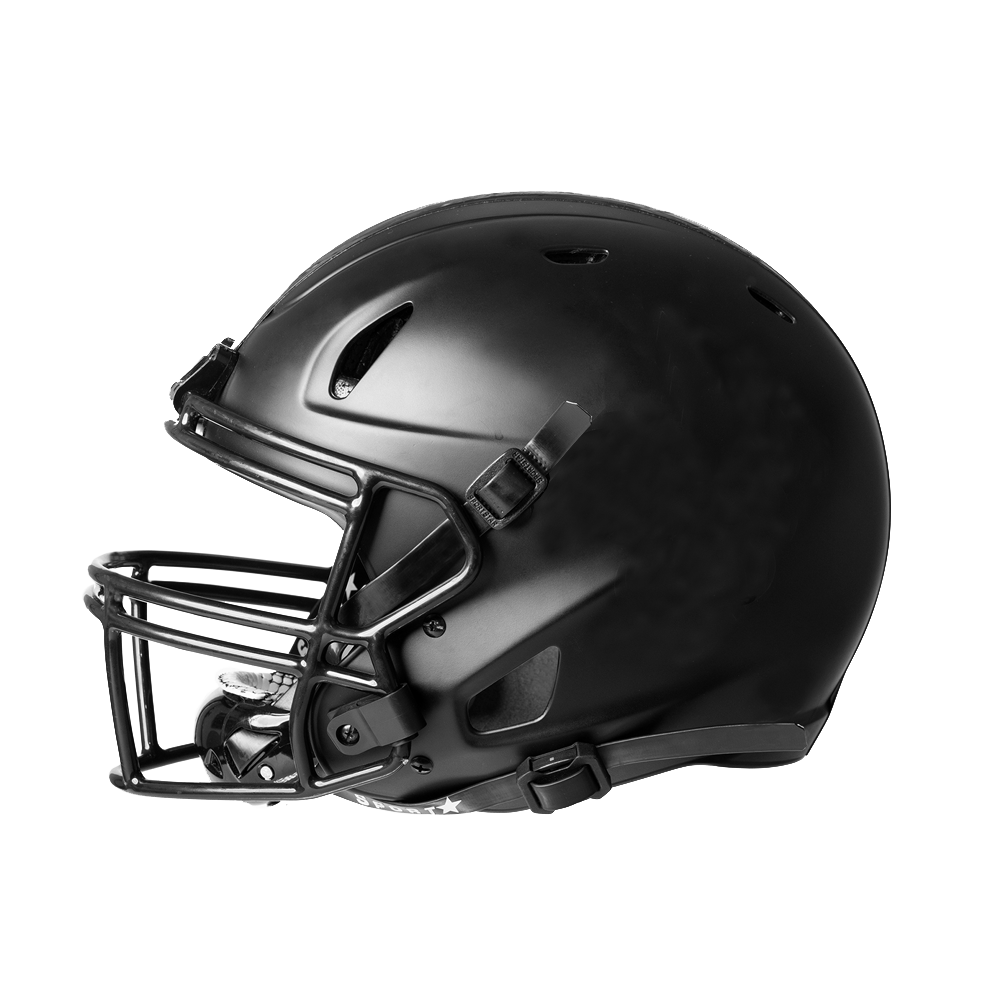 Youth Polycarbonate Shell
Our polycarbonate material absorbs impact while protecting young players on the field. The lightweight shell allows young athletes to easily maneuver during a game or practice, while also reducing player fatigue.
BUILD YOUR LS2
TRUSTED BY PLAYERS
Hear what other players have to say about the LS2.