PROTECTS EVERY PLAYER ON THE FIELD
We worked with Virginia Tech to test the "hardness" of the SS1 on players not wearing any headgear. Because the SS1 is made with innovative Armor Foam material that is more impact absorbant than the fabrics used by competitors, the impact to the unprotected player is significantly less compared to other headgear. The data shows that the SS1 provides the best protection for the athlete wearing it, as well as those who choose a competitive headgear or may not be wearing protection at all.
"It's safer not only for the player who might be wearing it... it's also safer if another player does not have a helmet." - Dr. Shawn Evans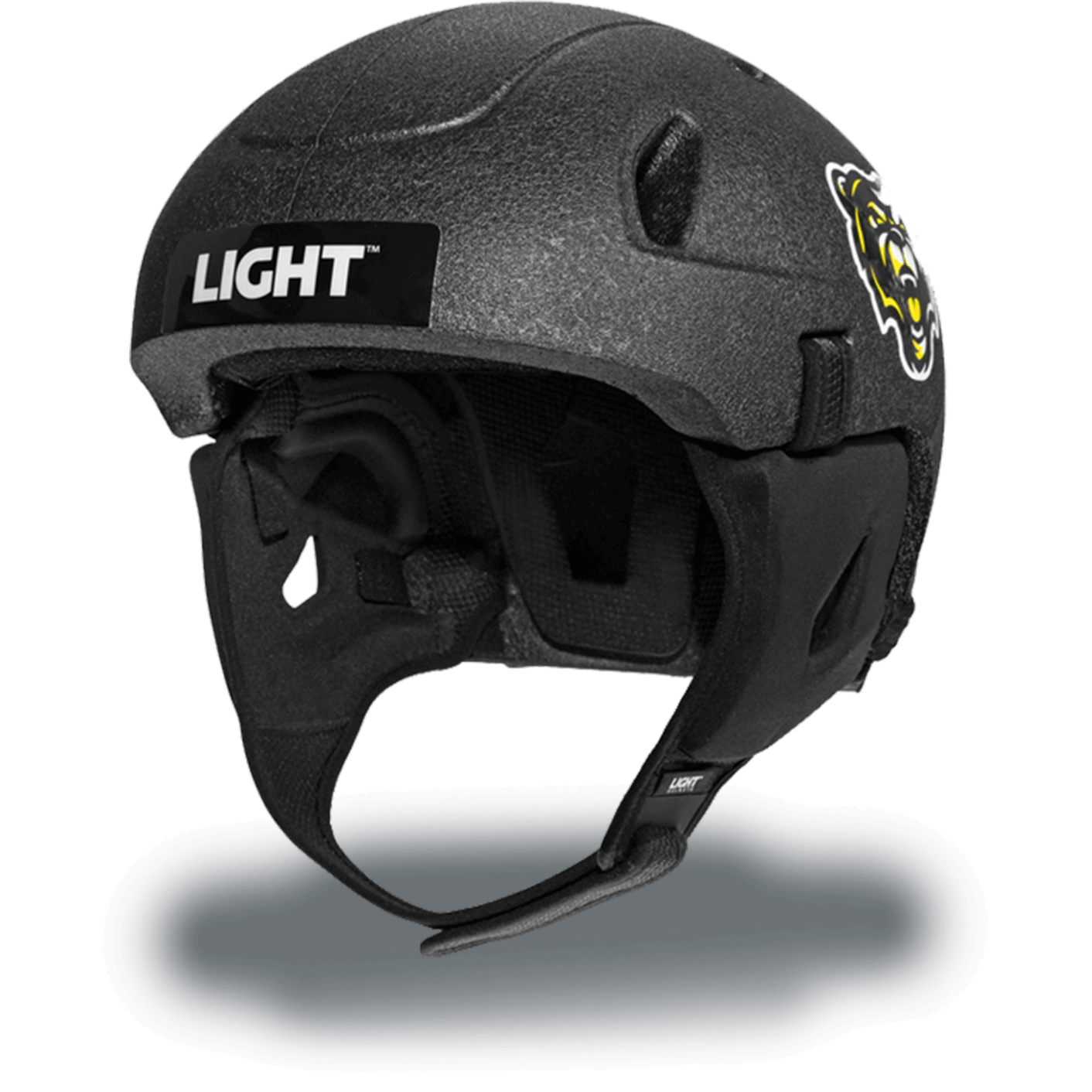 MAXIMUM SAFETY
The SS1 is made with the same proprietary Armor Foam technology found inside our award-winning LS2 Helmet. The energy-absorbing material minimizes impact and significantly reduces the linear and rotational acceleration of the head while protecting other players that may NOT be wearing head protection.

The shape and styling of the SS1 was modeled after the modern era combat helmet giving the SS1 the highest coverage scores for both flag football and soccer.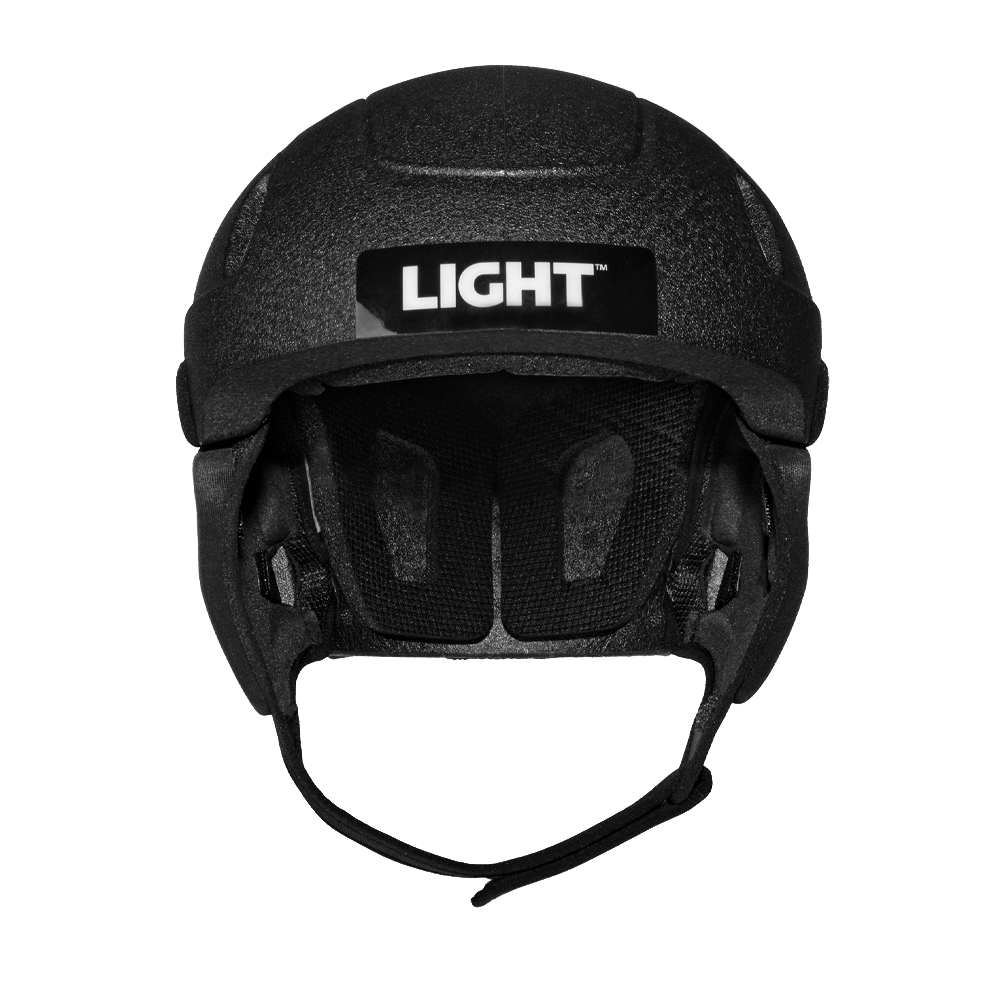 MAXIMUM COMFORT
We designed the SS1 with maximum comfort in mind. Tested in all environments, the SS1 is super lightweight, breathable and fully adjustable to allow for uncompromised movement and vision on the field.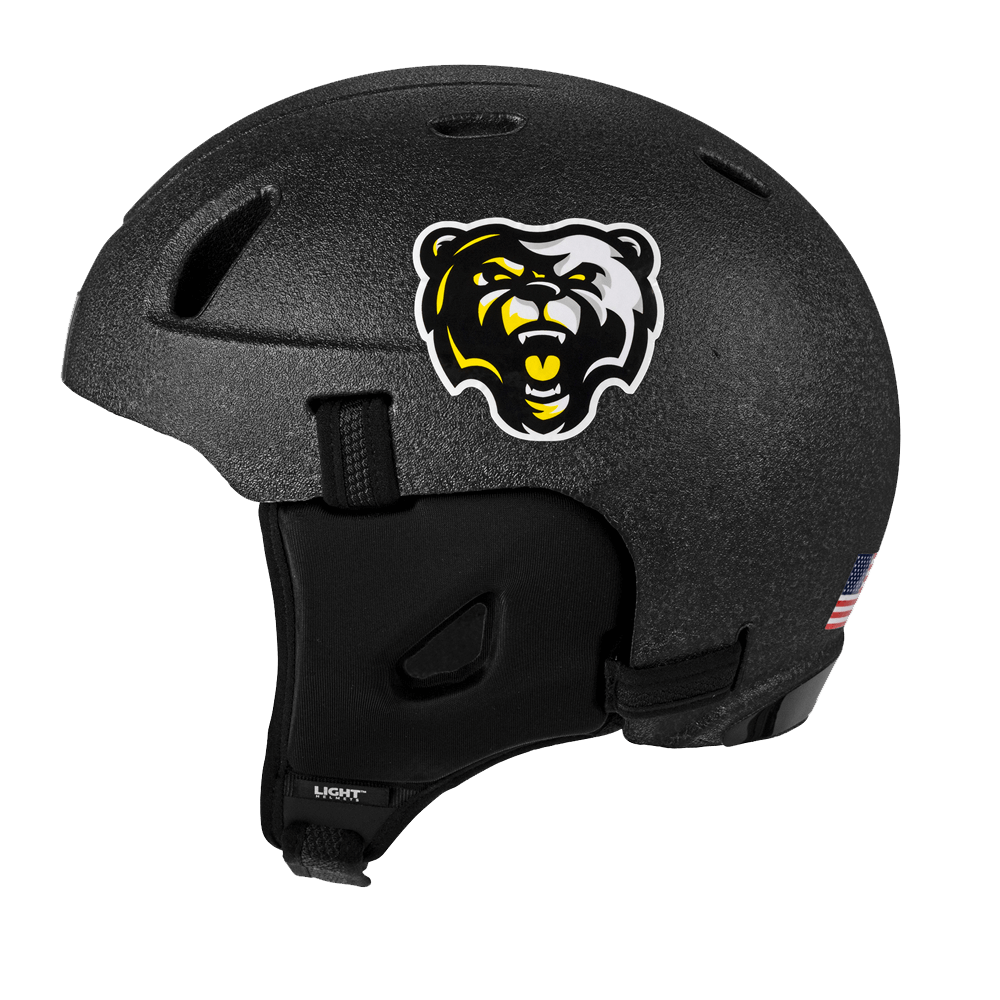 THE GAME IS EVOLVING
The stats are in: flag football participation is growing rapidly. In fact, some leagues already require players to wear headgear. The SS1 is quickly becoming the new headgear standard for flag football, 7v7, non-helmeted practices, soccer, and other non-contact sports.

SS1 PROVIDES PROTECTION FOR:
BUY NOW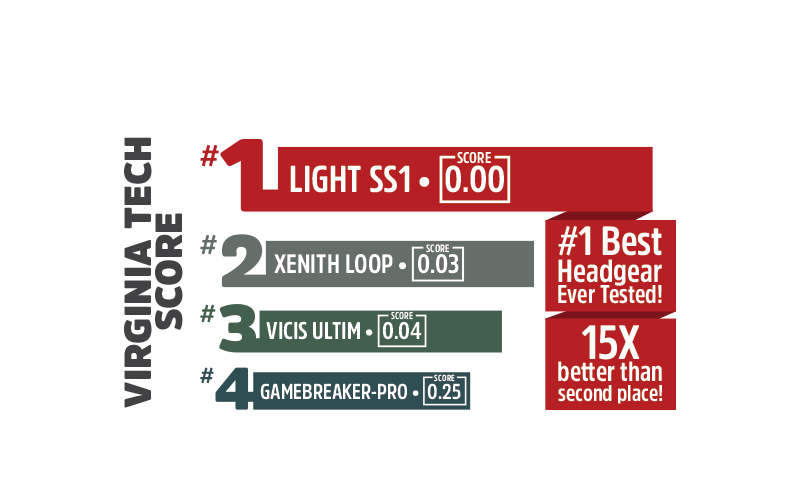 BEST-IN-CLASS COVERAGE
The SS1's unprecedented safety performance earned it a 0.00 impact score from the independent testing lab at Virginia Tech - that's 15x better than the second place headgear. 
SEE THE FULL RESULTS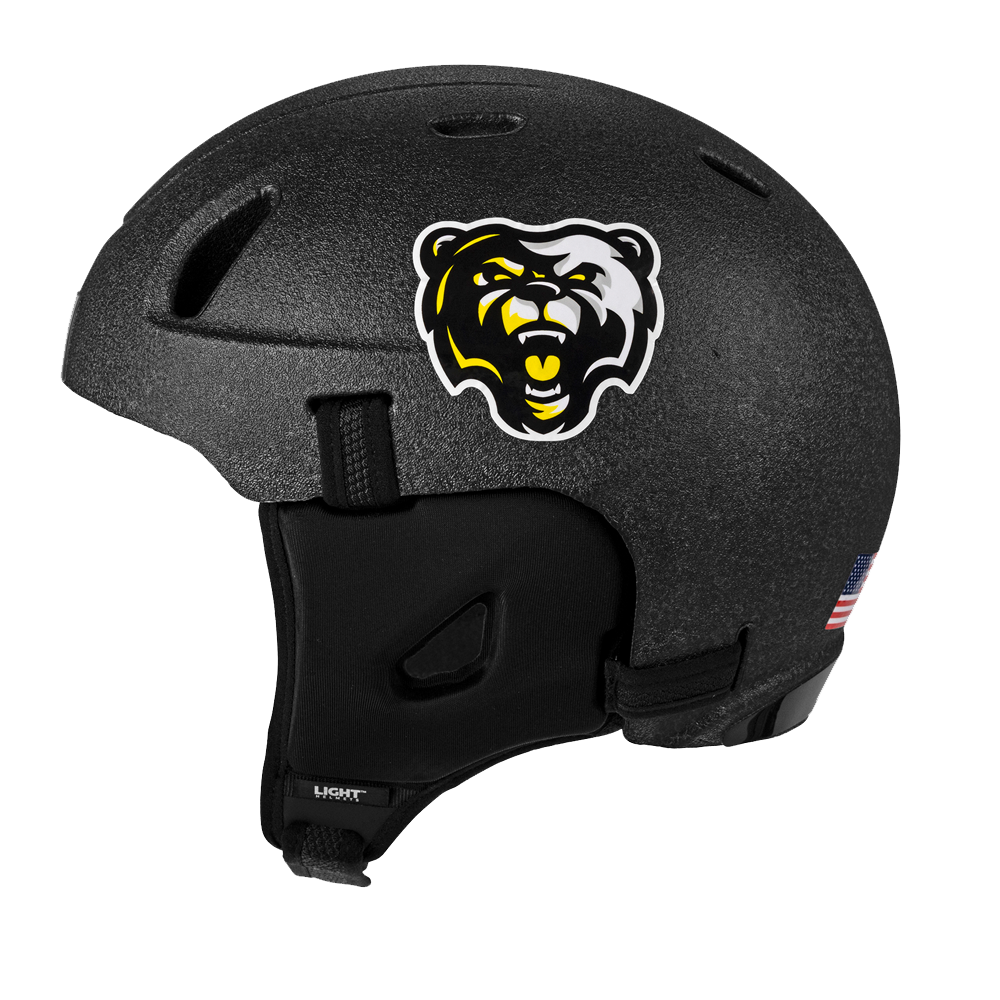 WANT TO CUSTOMIZE YOUR GEAR?
We've partnered with award decals to create SS1 specific designs to suit your style or team. Award Decals is known for its high-quality decals that are durable, long-lasting, and made with premium materials. They are also designed to be easily changed out, allowing you to switch up your helmet's look in just a few minutes.
Learn More about award Decals
THE RESULTS ARE IN
Here's what players, parents and coaches have to say about the SS1.  
UNRIVALED PERFORMANCE
The LIGHT Helmets SS1 is the most innovative protective headgear ever created. Engineered with cutting-edge materials used in the military and aerospace industries, the SS1 protects players and keeps them playing the sports they love.
BUY NOW